15¢ OFF
Every Gallon of Gas

It's Our Birthday!
But you get the presents!
Friday, May 18
Saturday, May 19
Enter to Win:
Hisense 50" Flat Screen TV
Monster™ Dorm Fridge
Gas Grill
Keurig Coffee Maker
Red Sox Tickets
Paw Sox Tickets
Gift Basket
$50 Gas Cards
*Entries must be made on-site.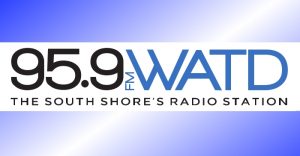 WATD Will be On-Site!
On Friday, May 18th from noon to 3 pm WATD Radio will be remotely broadcasting from Mayflower Provisions!