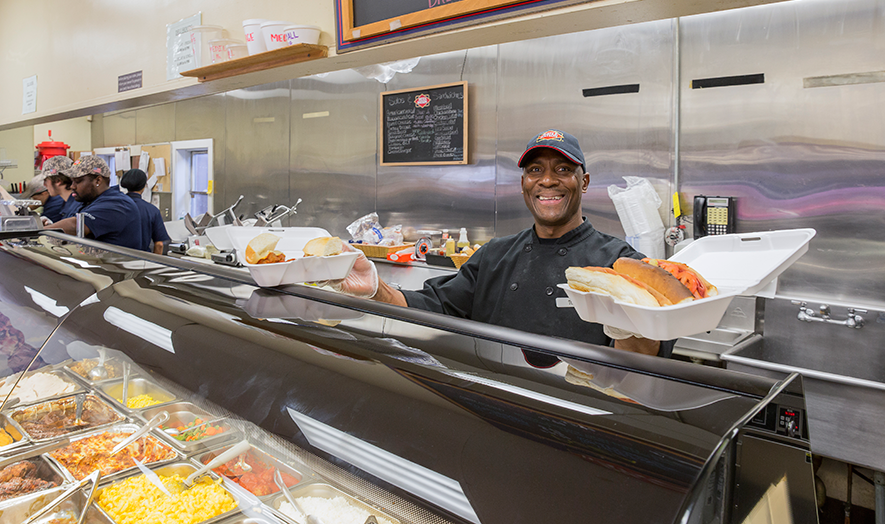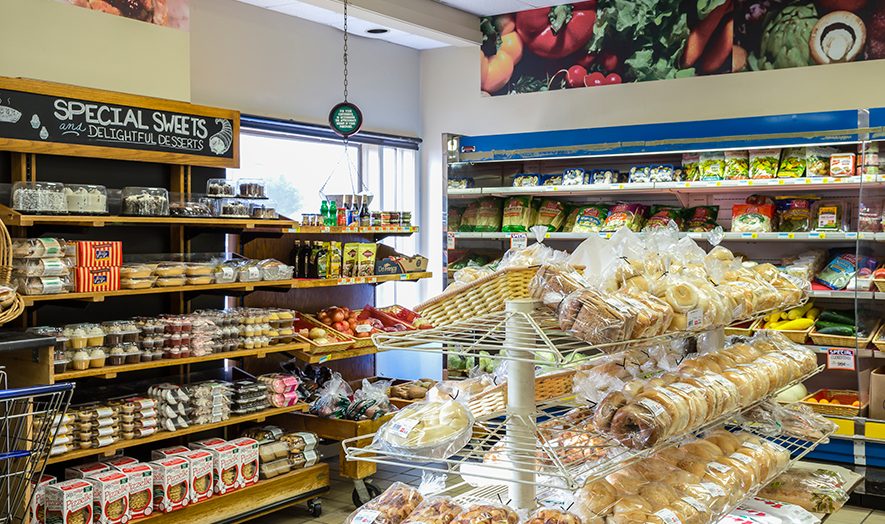 Plymouth's One Stop Shop
Mayflower Provisions offers all the convenience of your typical local store, with the freshness and quality that can't be matched. The difference? We offer our own in-house butcher shop and bakery, as well as a full selection of beer, wine, and liquor. That means you can fill your tank outside, come in for your groceries, lottery, or tobacco, and pick up a full, freshly prepared dinner all in one location.
Generations of locals have turned to Mayflower Provisions to fuel up in the morning, grab a hearty lunch in the afternoon, and pick up everything need for home at night. Many of the people you'll see behind our counters have worked with us for more than a decade. We know our customers' names and they know ours, which makes our store the most friendly, convenient, high quality one-stop-shop in Plymouth.